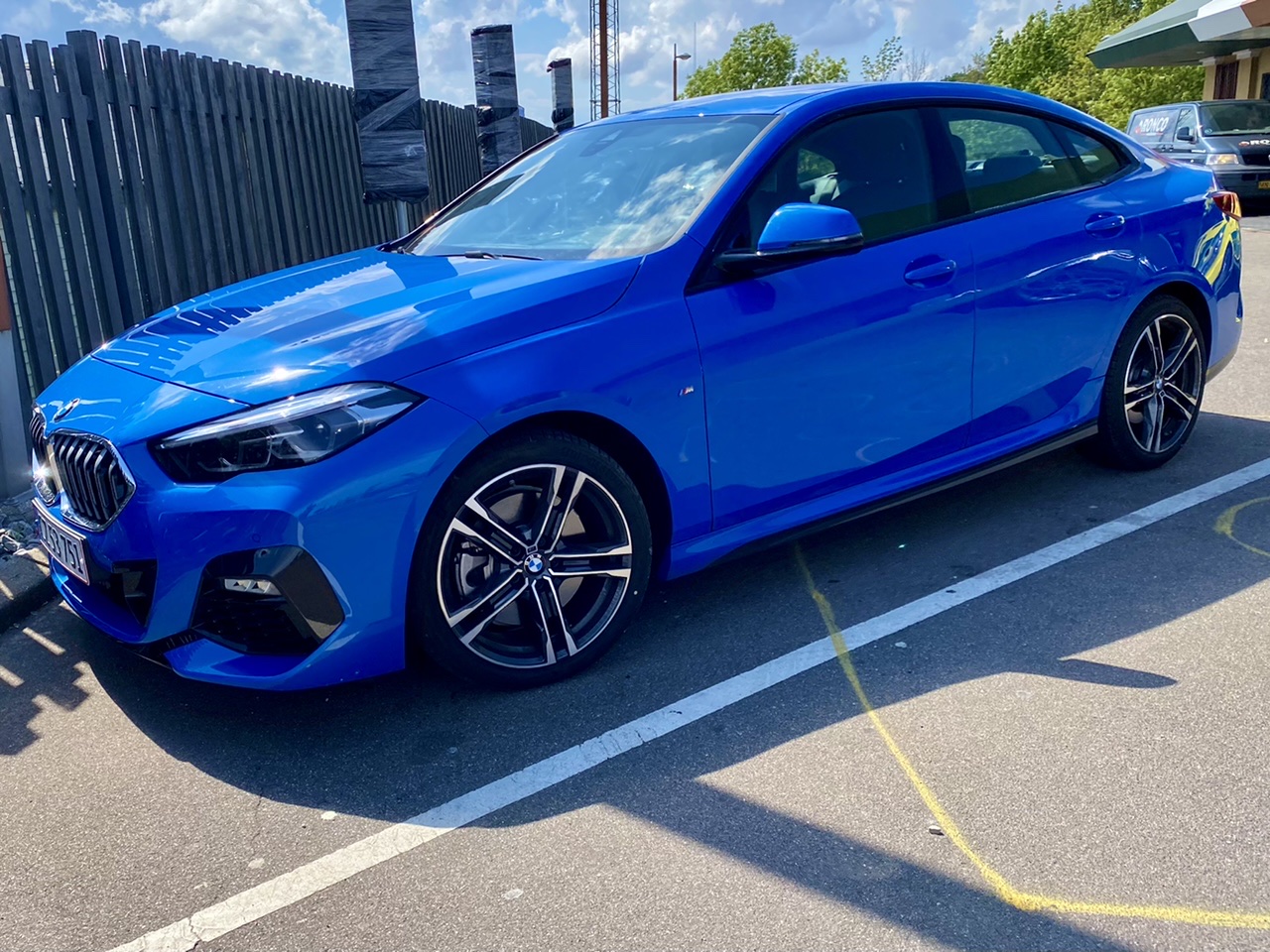 A one day trip to Zealand with a surprise rental upgrade, gave us a few hundred kilometres with a growling roadhugger, for next to no money.
We had ordered the cheapest car AVIS Copenhagen had to offer, which was an unspecified compact. After waiting in line the couple in front of us got their last available Hyundai compact, so would we mind having a BMW in stead?
No, we certainly wouldn't mind 🙂
When receiving the key, I was expecting a grey, low spec BMW 3 series, with comfortable seat and lots of legroom, and it only got better finding an electric blue coupé with M badges in the parking lot.
The 220d M Sport had only driven 5.581 kilometres when we got it, and it felt like it had just been picked up from the BMW dealers showroom.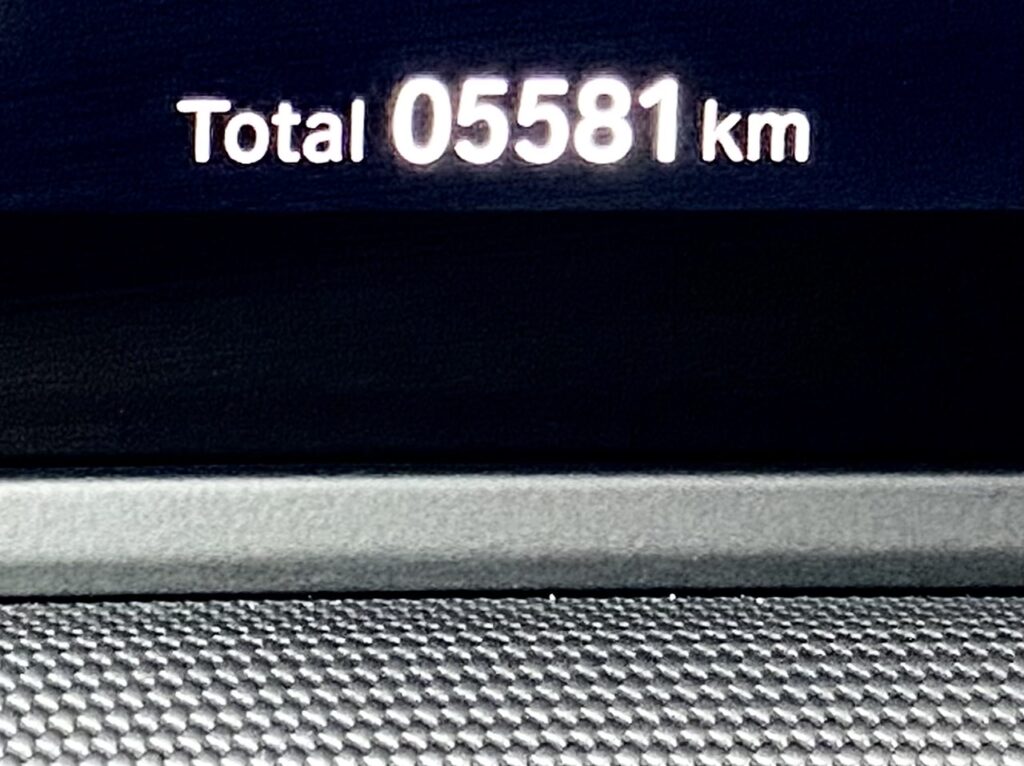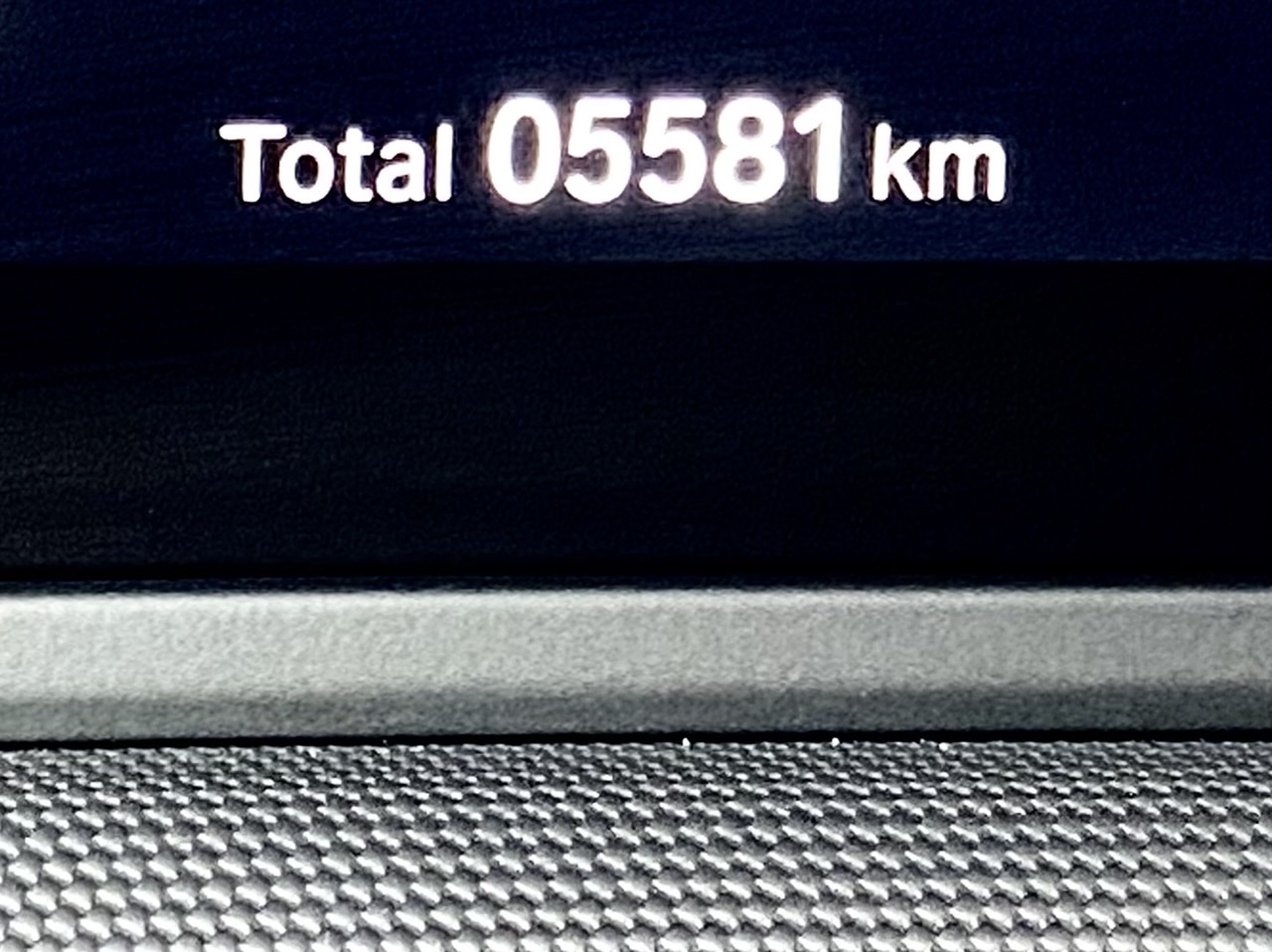 We drove approximately 200km in it.
Mostly motorway, but quite a few smaller windy back-roads.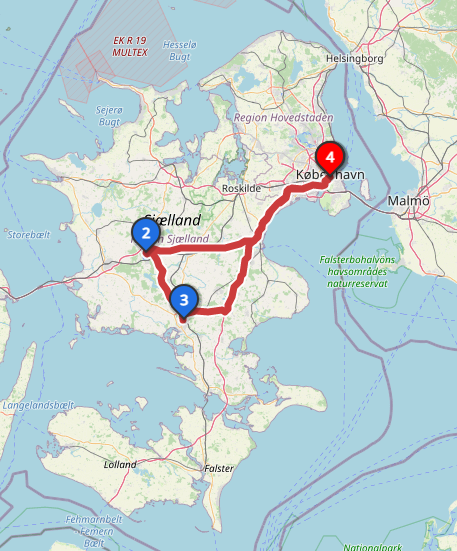 The BMW was a great highway cruiser, and when activating the M Sport mode, the exhaust note changed dramatically during acceleration to an aggressive growl.
The suspension was firm, and let you feel the white stripes on the road, when the wheels passed over them. The seats were also with a rather firm foam, that I suspect could get a bit uncomfortable on longer stretches of road.
Would I like to own it?
That would be an easy no!
For a one day experience, it was quite fun, but I have a feeling that the novelty would ware of pretty quick.
I do think it would be a fun car to cross Europes, or USAs Highways in, on a multi week road trip, but it isn't built for back-road exploration.
As for using it as a daily diver, I expect that the hard suspension would be annoying when the daily use involves cobbled streets, gravel roads and speed bumps in the city.
And the growling exhaust note does not compensate for the higher fuel consumption in Sport mode.