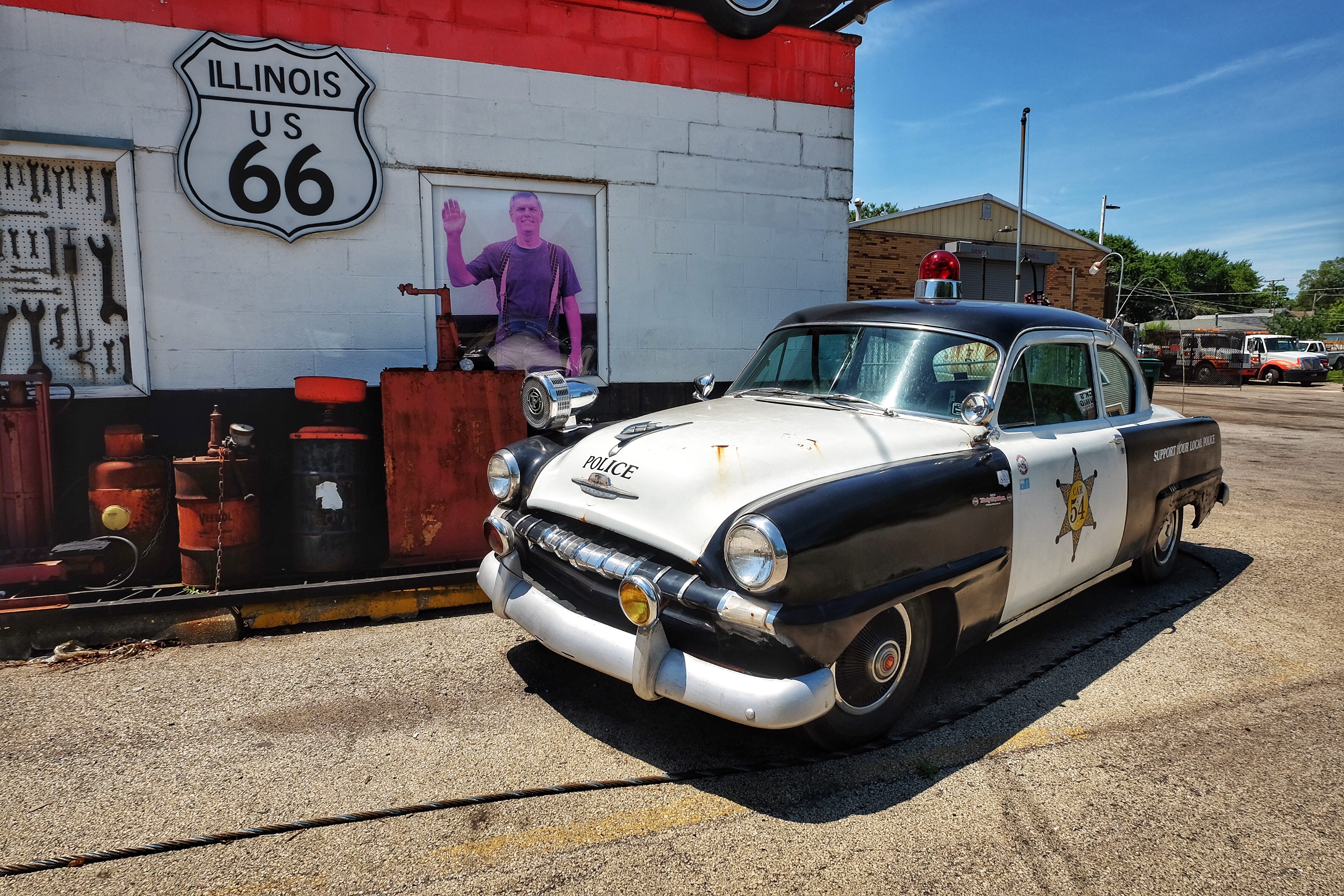 USA is an absolutely wonderful destination, full of adventure, scenic places and fantastic National parks.
Generally the Americans are a friendly nation, and the service is great anywhere we have been.
Where to go?
Take a roadtrip, enjoy the amazing landscapes, and visit as many of the national parks as possible.
Route 66 draws thousands of adventurers every year.
What to do?
Drive in cinema
Where to eat?
Diners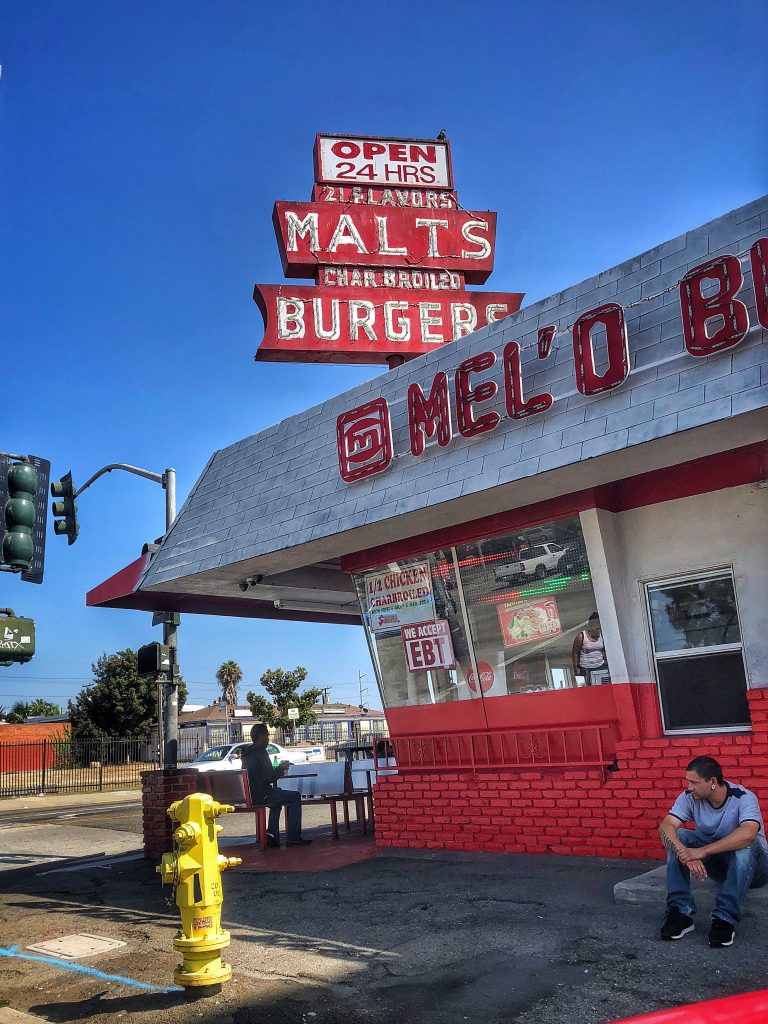 BBQ shacks
Where to stay?
Mom and Pop motels
Observations as a Foreigner
American shower controls are often a one-handed object, that works fine, but don't expect the similar one in the next motel to work in the same way.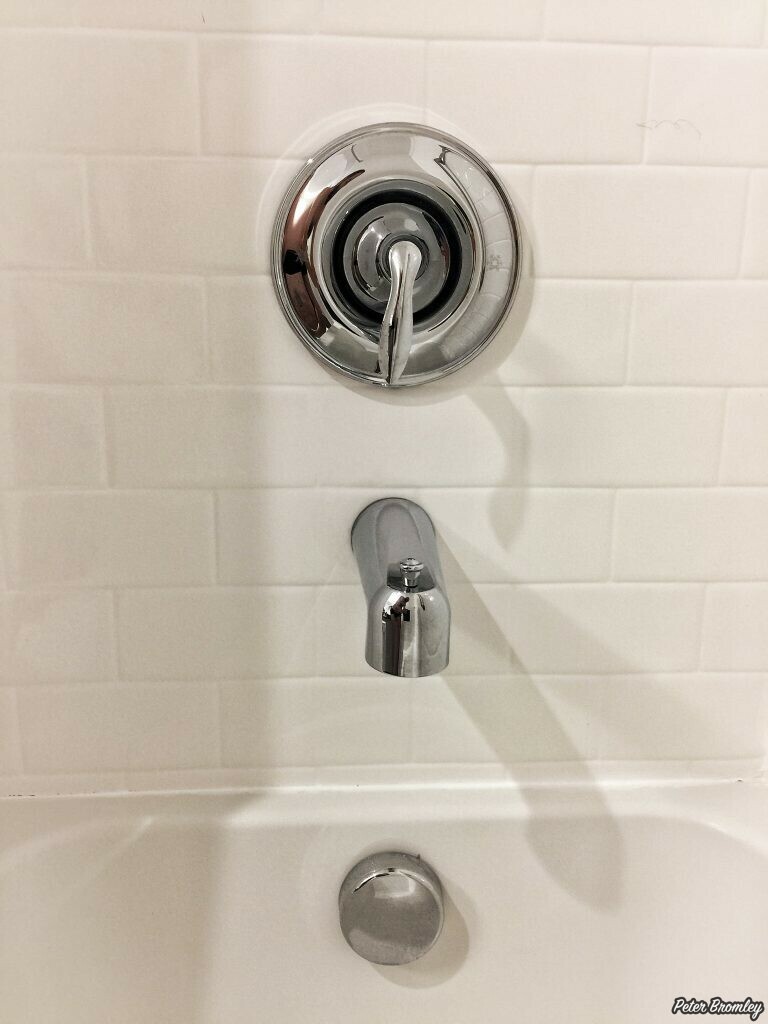 Every new bathroom you visit will start with the same "so how does THIS one work" experiments.
Have you had a great trip in USA?
Please share your experiences in a comment below