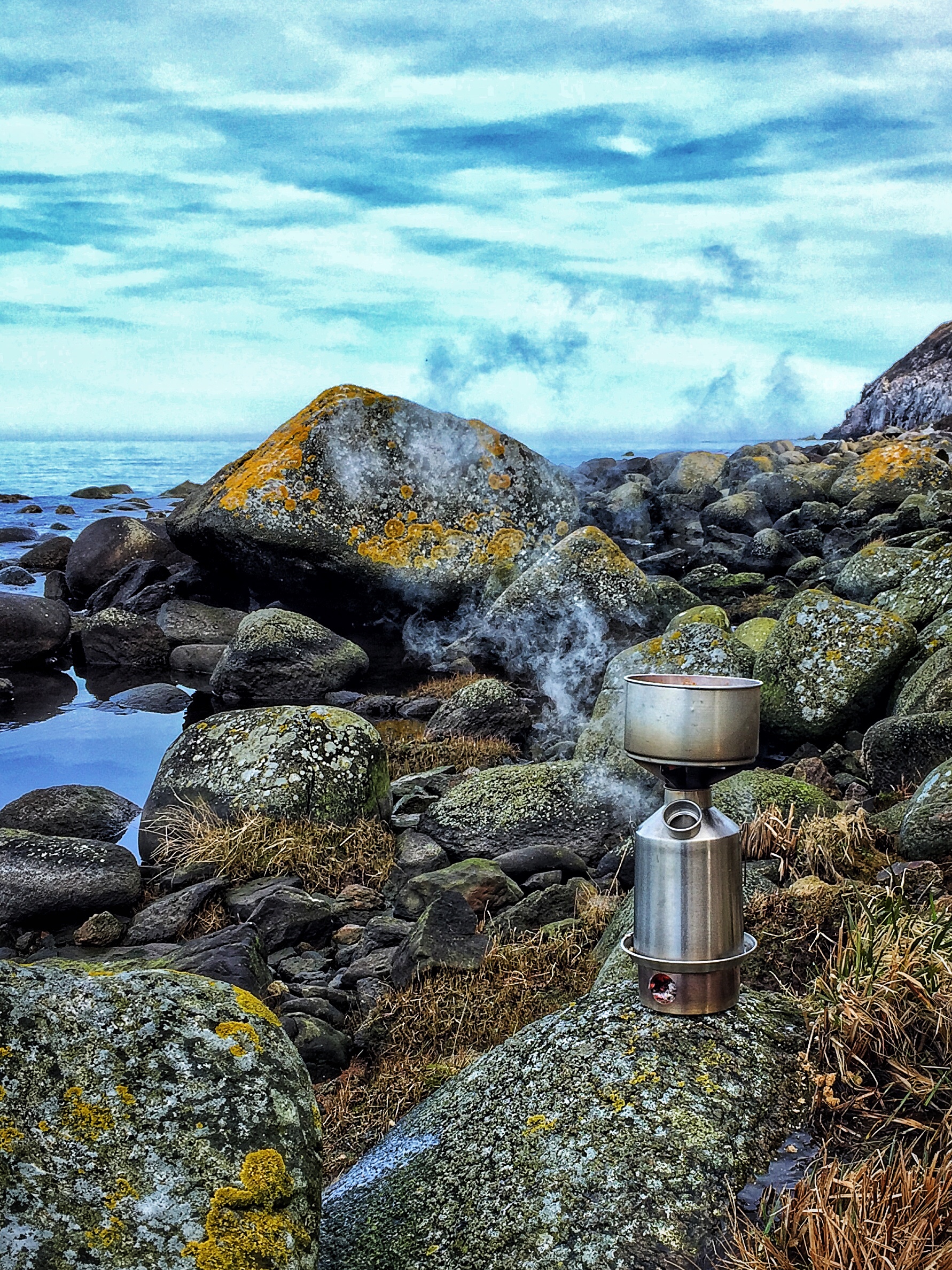 Denmark is a small nation, made up by lots of islands, with a very long coastline.
It's population are often referred to as the happiest in the world.
Where to go?
Bornholm
Often referred to as "The Baltic pearl", or "The sunshine Island".
Bornholm is a 30×30 kilometre island with amazing nature, ranging from raw vertical cliffs to one of Europes finest beaches.
The island is dottet with herring smokeries and windmills.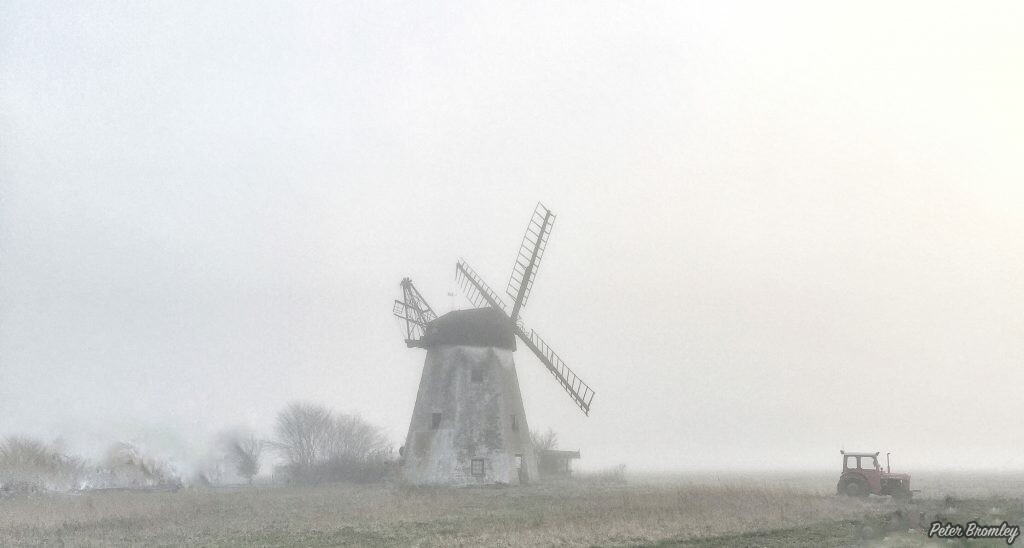 The Daisy route – Roadtrip
Take "The Daisy route", that takes you along 4.218 kilometres of some of Denmarks most picturesque roads.
What to do?
Go ride a bike across Copenhagen
Where and what to eat?
Eat at a "Pølsevogn"
If you want to try the local Danish street-food, you must try eating at a "pølsevogn" (sausage wagon).
Ask for a danish hotdog, with "it all".
Where to stay?
Rent a classic red and white wooden "Sommerhus"(summer house).
How to get around?
Rent a car, and go on a roadtrip, use Denmark's effective public transport network, or hire a bike if you are in the city.
Have you had a great trip?
Please share your experiences in a comment below