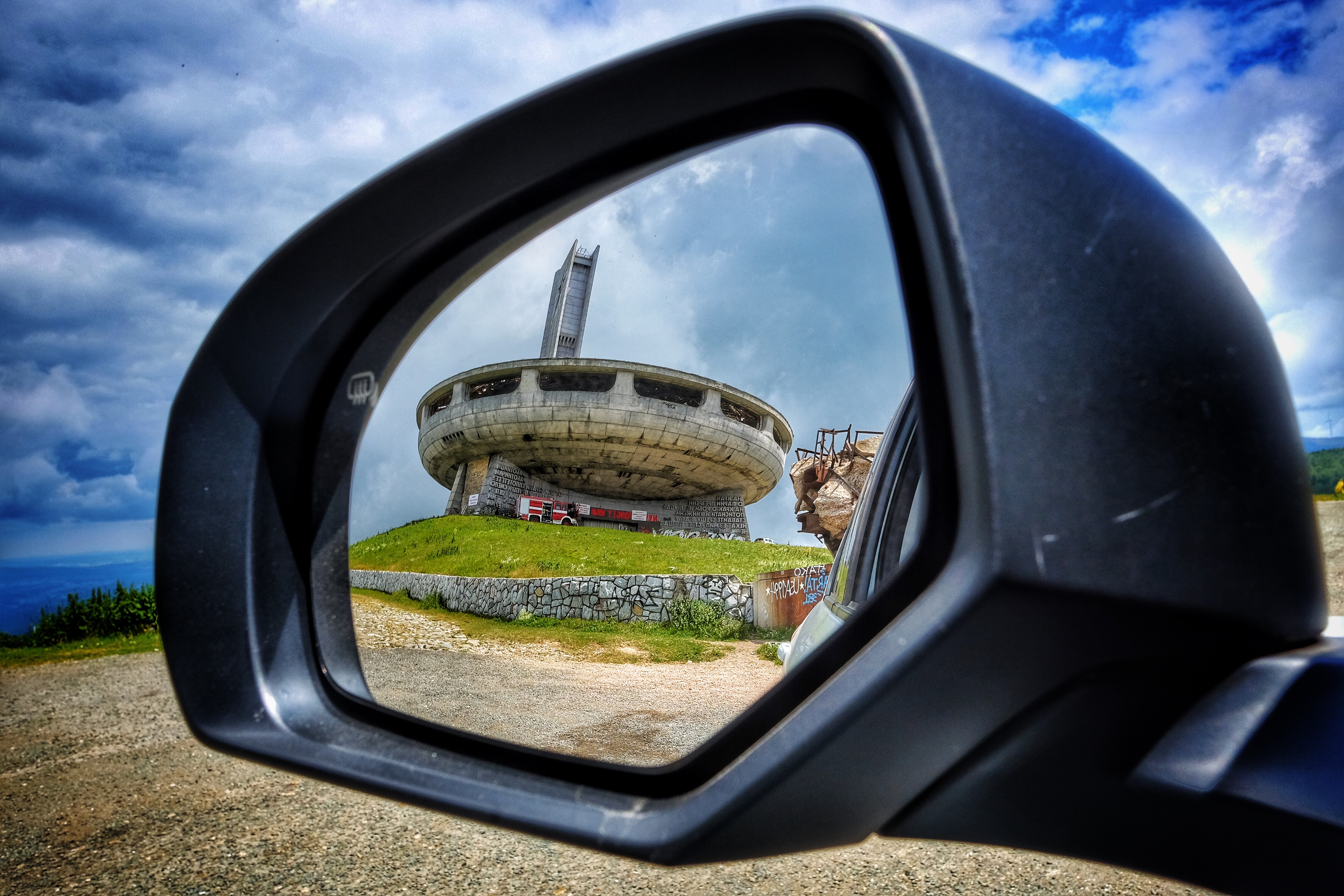 Bulgaria is so much more than "Bars and Beaches", and as soon as you leave the sandy coast, and it's noisy tourists, you'll quickly find a much more authentic and tranquil side of the county.
Where to go?
Take a roadtrip, enjoy the amazing landscapes, and visit as many of the national parks as possible.
What to do?
Hit the very bumpy roads, and go visit the gigantic soviet monuments.
Soviet historic sites
Buzludzha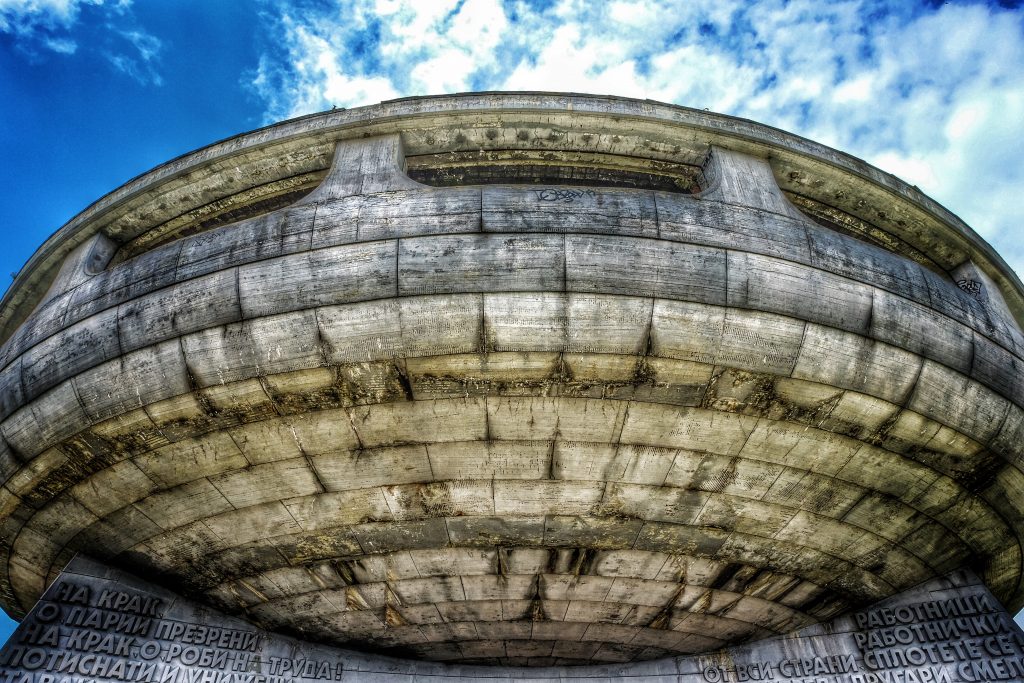 Founders of the Bulgarian State Monument
This vast monument was built above the city of Shumen, and can on a clear day be seen from 30 kilometres away.
It is also known as the "Monument to 1300 Years of Bulgaria"
Monument of the Bulgarian-Soviet Friendship
On the hills, looking over the ancient city of Varna, this huge concrete monument is hard to miss.
More than 300 steps lead up to the monument itself.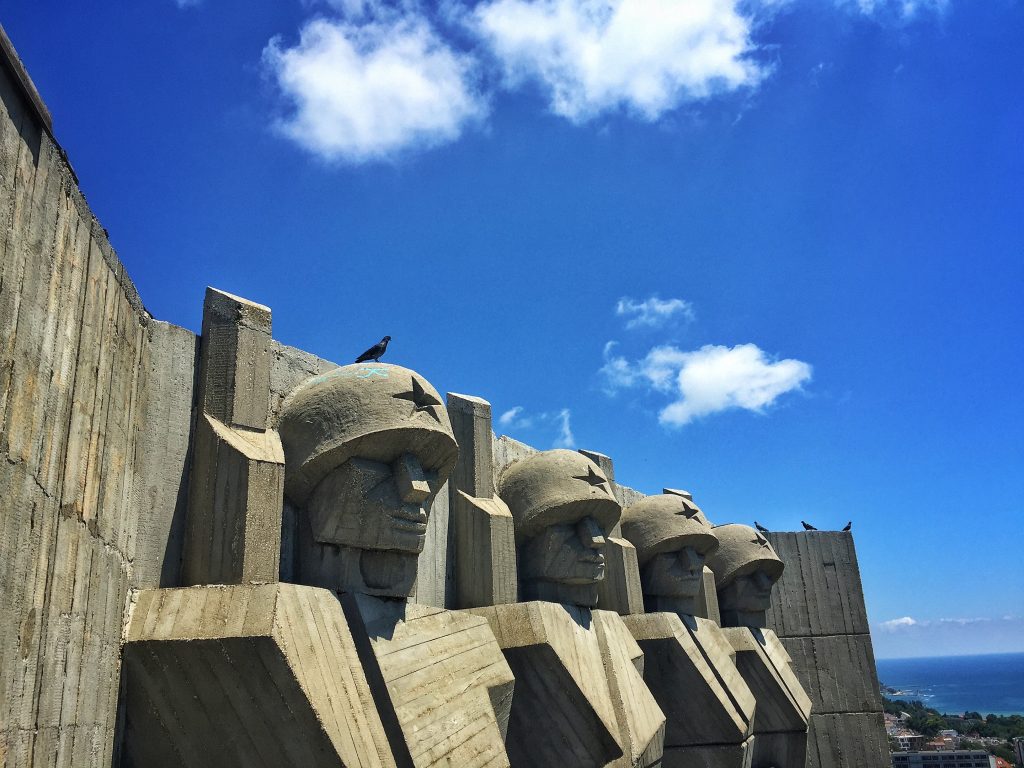 Visit the soviet car museum
While in Varna, pop by the amazing "Retro Museum", hidden away in the corner of the Grand mall in Varna.
We were a bit disappointed when we saw the entrance to the museum, but when first we entered, we were greeted by a massive collection of soviet era cars, that all were in better condition than when they left the factory.
All around the car you'll find Soviet era products, signs, posters and wax figurines of notable soviets.
Go on a trip in a soviet UAZ jeep
If you want to try driving in one of theses soviet cars, then there lots of companies that will take you on a daytrip in their small UAZ army jeeps.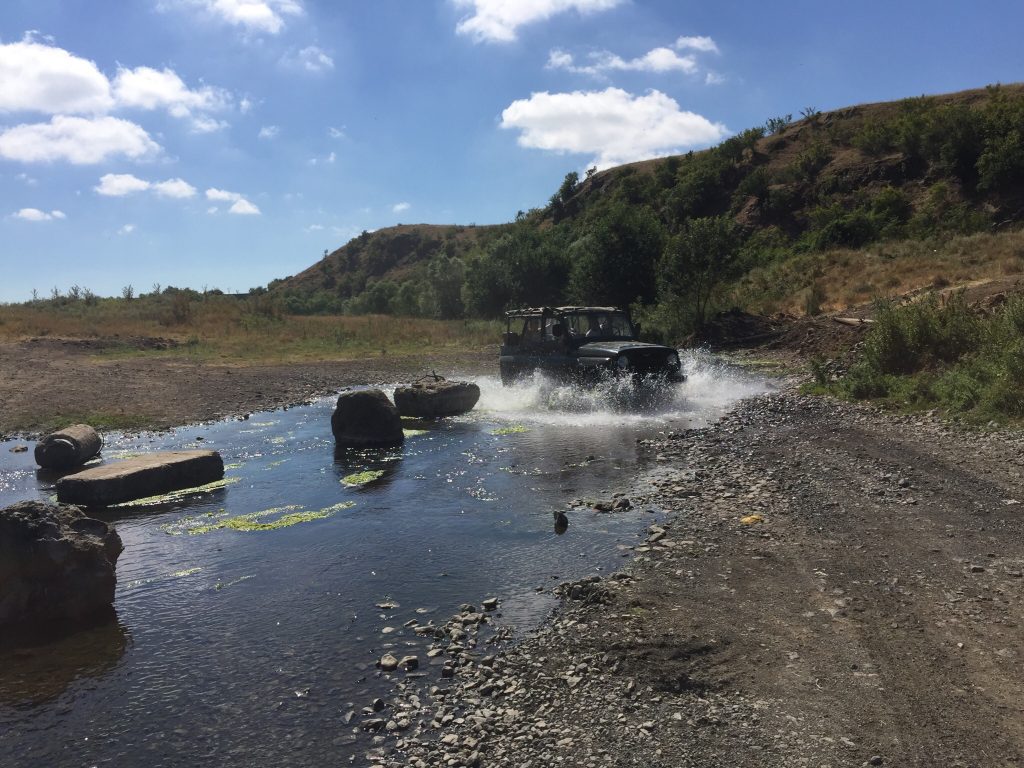 Where to eat?
Eat locally, but expect getting something that's brown.
Bulgarian food tastes fine, but arriving at the first hotel, ordering the breakfast buffet, and finding yourself in front of a sea of brown was a new experience.
Where to stay?
Hotels and Bed & Breakfasts are basic but cheep in Bulgaria.
Don't expect 4 star Spa Hotel to have the same luxurious feel as one in Germany or the UK.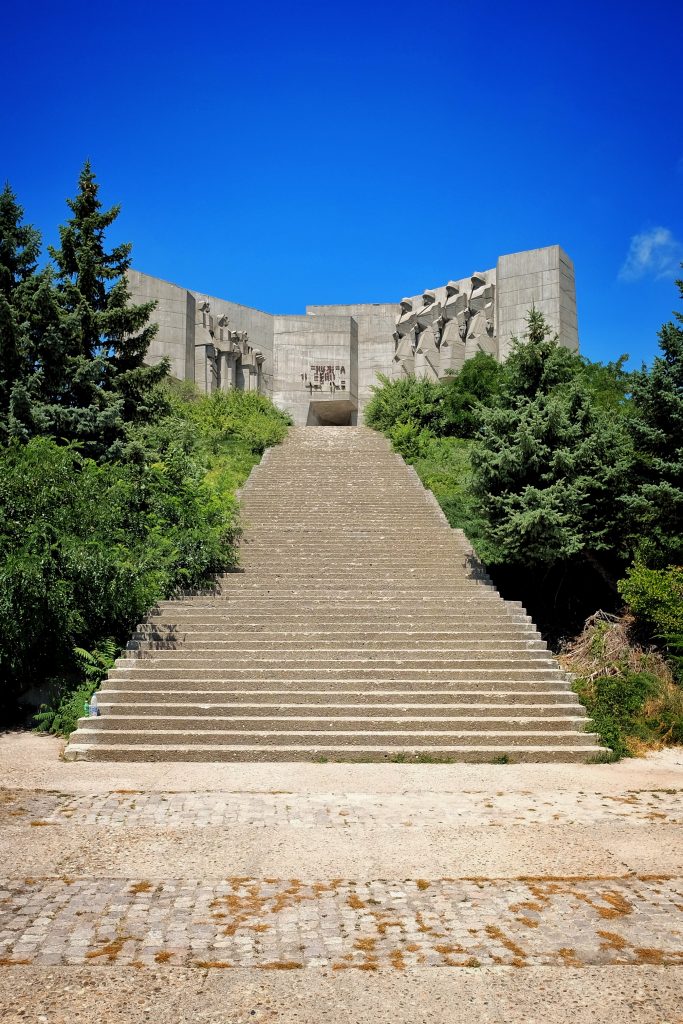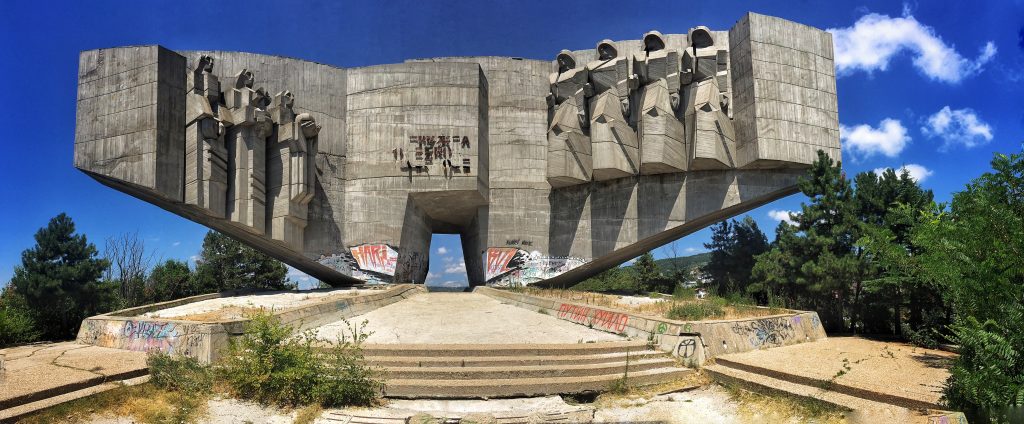 Observations as a Foreigner
As a foreigner the lack of colour stood out.
The food is brown, the towns are a brownish concrete grey.
Have you had a great trip to Bulgaria?
Please share your experiences in a comment below